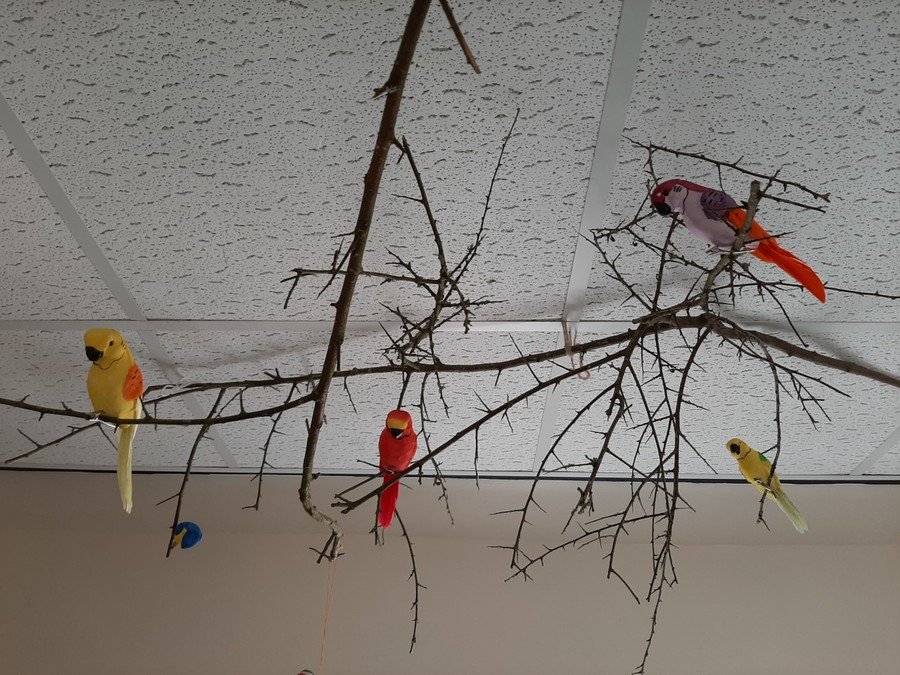 Our friendly pet parakeets are waiting to welcome you into Year 5.
YEAR 5
Mrs Horton
Welcome to Year 5. We are part of the Upper Junior team. The classes on our corridor work hard to ensure we are the very best we can be. This applies to both our learning and our behaviour. We learn to be more independent, resilient, and responsible.
Our class country is Canada; throughout the year we learn about the natural environment, the people, the history, the food and culture.
In English we continue to develop our reading, writing, speaking and listening skills to a much deeper level in preparation for the rigours of Year 6. In Maths we consolidate the learning we have covered previously and then deepen our understanding by applying our skills and using them to reason and problem solve. In Science we cover biology, studying living things, habitats and life-cycles; the chemistry of material properties and changes; the physics of forces and Earth and space. In Geography we learn about mountains and rivers. In History we find out about Vikings, Anglo Saxons and Ancient civilizations.
We are also passionate readers in Year 5. We have been lucky enough to receive, lots of new books for our class library. We love being the first to try a new book and share recommendations for good reads with our friends. We also subscribe to Scoop magazine and First News to keep us up to date with world events.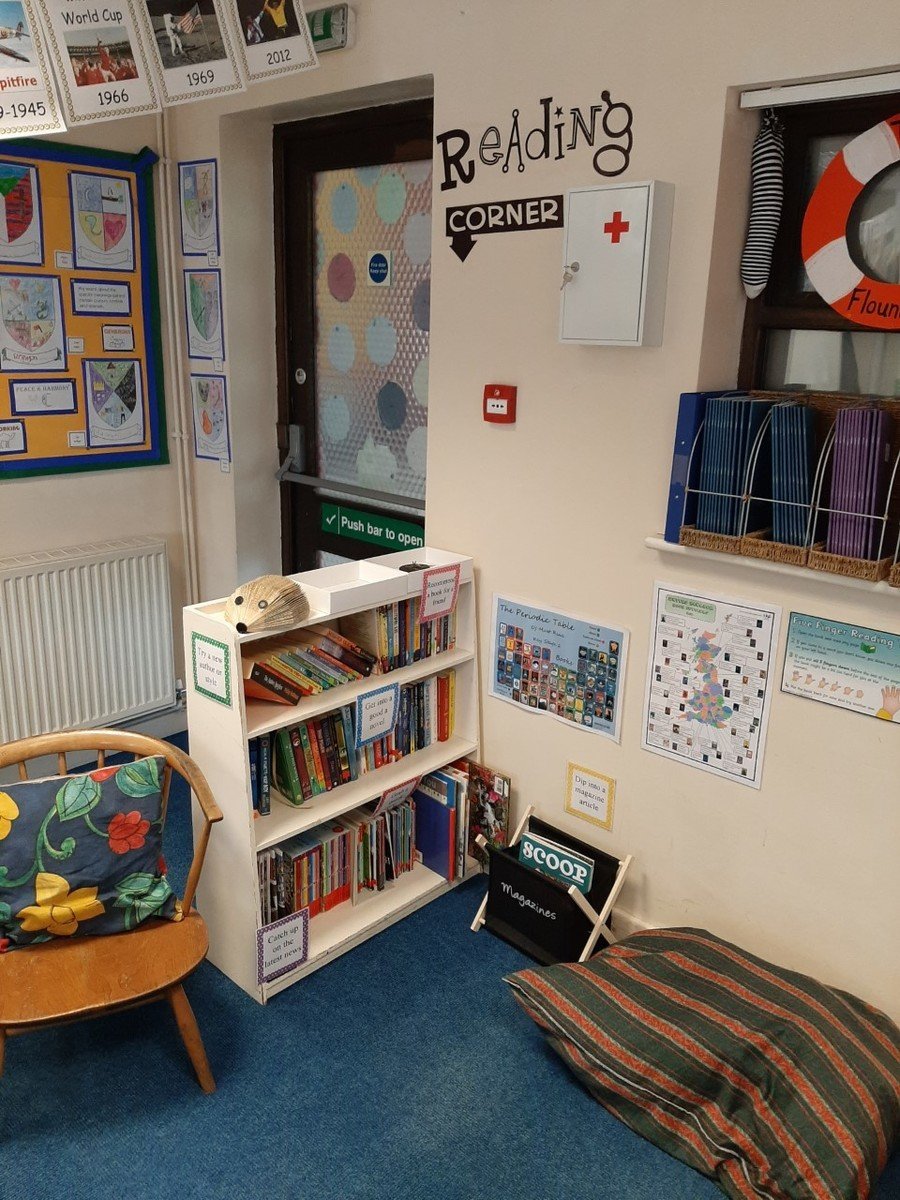 Autumn
In Autumn term we enjoyed a Canadian cookery day, started our needlework project and worked on our Christmas enterprise stall. We raised enough money for a class treat (hot chocolate and cake at Millie's Tearoom) and made £196 selling stockings for Blythe House Hospice. All children took part in woodland learning out in our fantastic school grounds. We investigated forces out in the playground and planted bulbs to see what happens next. We also learnt a lot about mountains around the world and we produced our own works of art based on the artist Paul Klee.
Spring
During the Spring Term our class begins working each week with "Artis". We will build our drama skills to support learning in other areas of the curriculum. We will continue learning about how living things change and grow - hopefully we will be able to observe some creatures very closely! In design and technology Mrs Brooks will be helping us to understand how to use cams, gears,levers and pulleys. Our Science topic will be taking us to outer space while our history topic will take us back to the times of the early British settlers and invaders. We have two exciting trips planned to reinforce our learning in both these areas.
Summer
In the Summer Term we will be working on our Mayans topic, including lots of Art and Design & Technology. In Science we will be exploring properties of materials. We will also be getting ready to take part in the big end of year performance - I wonder what it will be this year!.